Spanish Community Care Association provides a program of social activities to improve the health and wellbeing of our members.
Weekly Meetings at Ultimo Community Centre
Members are encouraged to visit the Ultimo Community Centre every Friday from 10:00am to 2:00pm to join us for activities and a hot lunch for a nominal fee. Our Friday activities consist of games, raffles, bingo, health and wellbeing talks and information sessions. Annual members of the Community Centre can join free Zumba classes from 10:30am to 11:15am.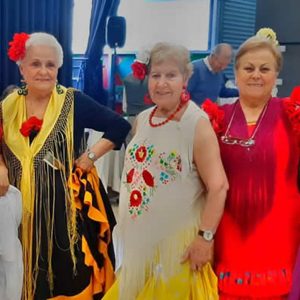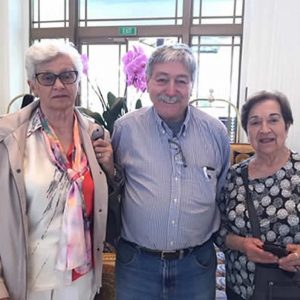 Monthly Excursions
Members of SCCA are also welcome to join us on our monthly excursions. Each month, we visit a new and exciting destination with our SCCA friends.
If you would like to learn more about what we offer, have a look at our activities program for more details or get in contact with us.